2015 Volvo XC90
2016 Volvo XC90
Post your wish list, comments, questions and thoughts right here about the up-coming 2016 Volvo XC90, which will debut in 2014/Q4 as a 2015 MY or in 2015/Q2 or Q3 as a 2016 MY, depending on the rumor you hear; my best guess is 2015/June-July +/- as a 2016 MY.
Below you will find a couple articles and a few videos of Volvo concept design studies (Volvo Concept XC90 Coupe revealed @ the 2014 Detroit AS, and the Volvo Concept Estate revealed @ the 2014 Geneva AS) that will wet our appetites with design elements and feature content that will ultimately make it to production to some degree for the next XC90 and V70 Wagon.
Concept XC90 Coupe video: (http:// "
")
Article #1; Concept XC90 Coupe, Best Concept Design Award @ 2014 Detroit AS: (http:// "http://www.autoweek.com/article/20140128/carnews/140129776")
Article #2 + video about Concept XC90 Coupe: (http:// "http://www.autoguide.com/auto-news/2014/01/volvo-concept-xc-coupe-previews-companys-design-future.html")
Concept Estate video (future V70 Wagon ?) revealed @ 2014 Geneva AS: (http:// "
")
Apple CarPlay in future Volvo products, including the XC90 and V70: (http:// "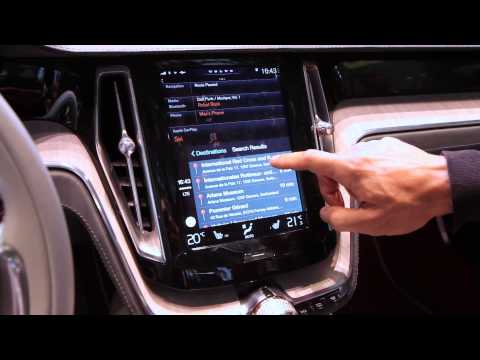 ")
Scroll down Apple's CarPlay description on it's website for more info and to see Volvo's partnering with CarPlay in the future: (http:// "http://www.apple.com/ios/carplay/")
And if you are an Android user, fear not, Google/Android will be available of future Volvo products sometime in the future. Check Brian Cooley's CNET review of Apple CarPlay and it's
future competitors: (http:// "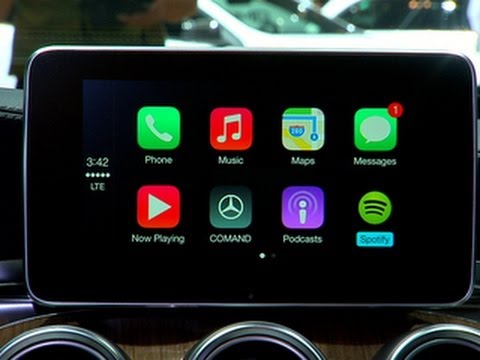 ")
Tagged: