Braggin' Rights--Your Special Car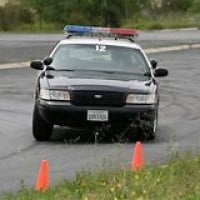 Mr_Shiftright
Sonoma, California
Posts: 64,482
I'm sure we'd all like to hear about your special
collectible car. Could you tell us how you came to
find it, what difficulties you may have had in
restoration, if any, what you like and don't so
much like about it, and what your plans are for
other cars, trades, "upgrades", shows, etc.
Tagged:
This discussion has been closed.