2003 Accent Engine Ping?
My daughter bought a used Hyundai Accent 2003 during the summer. There was a lot of sludge in the oil and we changed it often until it looked clean. Has been running great and excellent gas mileage (37). She has been getting an P1401 engine code from time to time, we changed the gas cap which sounds like the most common problem. But the code still shows up after a few weeks. Then last week several things happen. The weather turned really cold, her gas mileage dropped to 30mpg, and she got an P0325 error along with a ping sound in the engine. Any ideas/suggestions? Here is a link to the video and sound I'm talking about.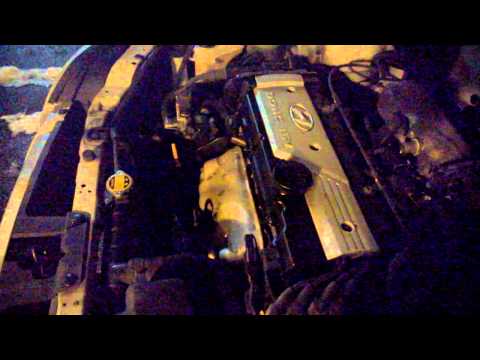 Any ideas/suggestions?
Tagged: