Posts from the Twilight Zone (can YOU figure them out?)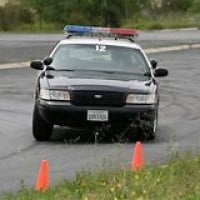 Mr_Shiftright
Member
Posts: 64,482
Sometimes I read a post and I just stare and stare and no explanation comes to mind.
There are things beyond the knowledge of ordinary men such as myself. Maybe YOU can help these people, who obviously have a real problem of some sort, but a problem which defies my ability to not only solve, but even understand. They seem to defy the laws of Automotive Science.
Heres one for openers. All comments welcome:
The Case of the Disengaging Crank Pulley
Shifty the Host
This discussion has been closed.