Howdy, Stranger!
It looks like you're new here. If you want to get involved, click one of these buttons!
Quick Links
Have you recently used your tax refund (or are you planning on using your tax refund) toward the payment of a new or used vehicle? If so, a reporter would like to talk to you. Please reach out to [email protected] by Tuesday, March 19 and the Edmunds PR team may connect you with the journalist.
2016 Mazda CX-3 Road Test | Edmunds.com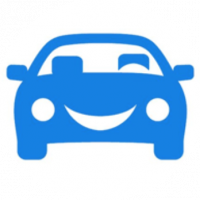 Edmunds.com
Posts: 10,006
edited June 2015
in Mazda
An all-new model in the subcompact crossover segment, the 2016 Mazda CX-3 combines a well-built interior, class-best driving dynamics and a small footprint into a curvy body. Excellent fuel mileage, available all-wheel drive and numerous standard and optional features make it one of the top picks in this expanding category.