Are you shopping for a new vehicle and having trouble finding one, or have you been waiting a long time for a factory order? A reporter would like to speak with you; please reach out to
[email protected]
by Tues. 5/11 for more details.
2015 BMW M235i Convertible Long-Term Road Test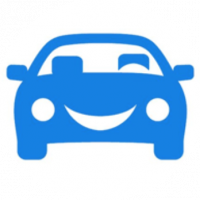 Edmunds.com
Member, Administrator, Moderator
Posts: 10,130
edited September 2015
in BMW
These seats don't breathe. Neither air nor sweat can enter or escape. Any bit of skin is instantly spot-welded to the Dakota Red leather only to be released and leave a pool of sweat deep enough to slightly float you above the material.