Are you shopping for a new car and having a hard time finding what you want or did you recently buy a car but had to settle for something different than what you originally wanted? A reporter wants to speak with you; please reach out to
[email protected]
by 10/22 for more info.
2016 Chevrolet Camaro Road Test | Edmunds.com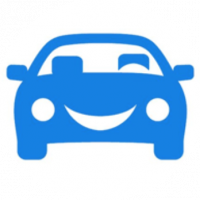 Edmunds.com
Posts: 10,125
There's something singular about the Chevrolet Camaro. It's not named after a horse, or a fish, or a city in Spain, or some alphanumeric gobbledygook. It's its own thing with a made-up name generated by some GM executives in mid-'60s Detroit. And nothing about that has changed with the all-new sixth-generation 2016 Camaro.
Tagged: