Howdy, Stranger!
It looks like you're new here. If you want to get involved, click one of these buttons!
Quick Links
2016 Nissan Titan XD Road Test | Edmunds.com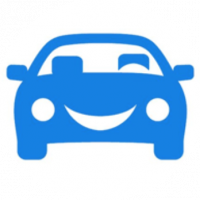 Edmunds.com
Posts: 10,006
edited November 2015
in Nissan
The 2016 Nissan Titan XD is an all-new pickup that's larger and more capable than the standard 2016 Nissan Titan, which was also redesigned. Built on a stouter frame with beefier running gear, the Titan XD launches with a 5.0-liter Cummins turbodiesel V8 engine, crew-cab body and 6.5-foot bed only. A gasoline V8, extended-cab body and an 8-foot bed will be added later. It's a uniquely positioned pickup that attempts to split the difference between traditional half-ton trucks and the more powerful heavy-duty pickups from the Big Three.
Tagged: