We have an updated look.
Click here
for information on how to manage your settings. If you run into any issues, please email
[email protected]
2017 Bentley Bentayga Road Test | Edmunds.com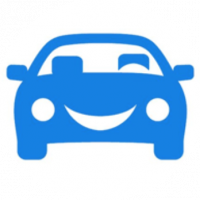 Edmunds.com
Posts: 10,130
SUVs have become a required element of nearly every luxury automaker's lineup, and now Bentley has gotten into the game with the 2017 Bentayga. In addition to the expected ultra-luxurious interior and potent performance, you also get a surprising amount of off-road prowess. What is not a surprise is that it also comes with a hefty price tag.
Tagged: