How To Get Sponsorship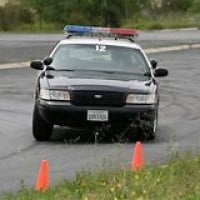 Mr_Shiftright
Sonoma, California
Member
Posts: 64,482
Whether you are into local bracket racing, or national competition like Fun Ford, NMRA, or IHRA, sponsorship is the chocolate bunny that a lot of drivers are looking for.

Have you successfully found some sponsorship from a dealer or manufacturer? What kind of promotional budget did you have to reach these people, and what were your presentations like?

Please share your experiences or ask questions of those community members who know how to go about this.
Tagged:
This discussion has been closed.