Howdy, Stranger!
It looks like you're new here. If you want to get involved, click one of these buttons!
Quick Links
If you experience loading issues with the login/register form, please completely disable ad blocker or use an incognito or in-private window to log in.
Got an Upcoming Mod Project? Tell Us About It!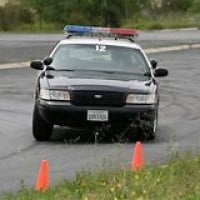 Mr_Shiftright
Sonoma, California
Posts: 62,070
This topic is for those of us with big ideas but temporarily small budgets.

We aren't exactly dreaming in this topic but the projects we are describing here might take 6 months or a year to see the light of day.

I'll start with the next post.
MODERATOR --Need help with anything? Click on my name!
This discussion has been closed.