Awesome Cars -- Let's see 'em!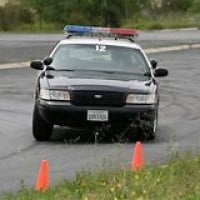 Mr_Shiftright
Sonoma, California
Member
Posts: 64,482
Here's a shot of Jay Leno's 1,000 HP Olds Toronado (1966 I think).
It's a twin turbo with all kinds of goodies attached. Next mod planned is water and alcohol injection so that the car doesn't have to run on racing fuel...must be mighty high compression or must get mighty hot in there.
How'd they get 1,000 HP into a FWD car without driving around in circles from torque steer?
Simple...when you have Jay's budget...use a Corvette C5 chassis and converted it into a RWD!
This discussion has been closed.