Shock and Strut Replacement -- Cheap, OEM, or Upgrade?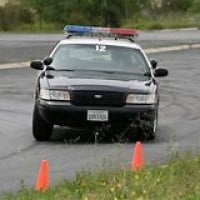 Mr_Shiftright
Sonoma, California
Member
Posts: 64,482
Ever had a shocking experience when pricing out placement shocks or struts for your car?
This forum was suggested by a member who will share his stories and would like to find ways of bringing down the cost of shock/strut replacement.
Another poster notes that "
Shock selection at the factory
produces virtually a custom shock absorber tailored for the vehicle's characteristics."