Buy Fast or Build Fast---How Do You Decide?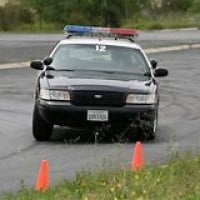 Mr_Shiftright
Sonoma, California
Posts: 64,482
There seems to be a point of diminishing returns when you try to make a slow car faster. You often here the phrase: "If you want a faster car, go buy one".

The first few mods to make a fairly sedate car move along a bit faster seem affordable, but don't really get you very much speed for $500; then once you're hooked into the project, you might have to speed a *serious* sum of money to make a Dodge Neon or a stock V-6 Mustang go seriously fast. Turbocharging, bigger injectors, cams, headers, etc.-- or even an engine transplant.

What are some of the considerations when deciding whether to invest in the car you have, or turn it over for a car that the factory already made as fast as you want to go?
Tagged:
This discussion has been closed.