Does this 12 years old engine sound normal or does it has issue?
Hi,
I have a question regarding this engine noise. I just test drive it and it seems fine but I do hear this noise. tsk tsk tsk tsk.... (check the video)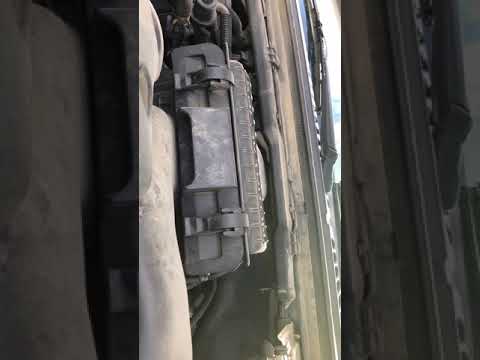 Is this normal? if not, what do you think the issue may be?
This is a 12 year old F250 4x4.
Thank you very much for your help.