Howdy, Stranger!
It looks like you're new here. If you want to get involved, click one of these buttons!
Quick Links
What will happen if I do not get this repaired? I own a used 2014 Nissan Sentra.
Joseph5578
Posts: 1
edited December 2018
in Nissan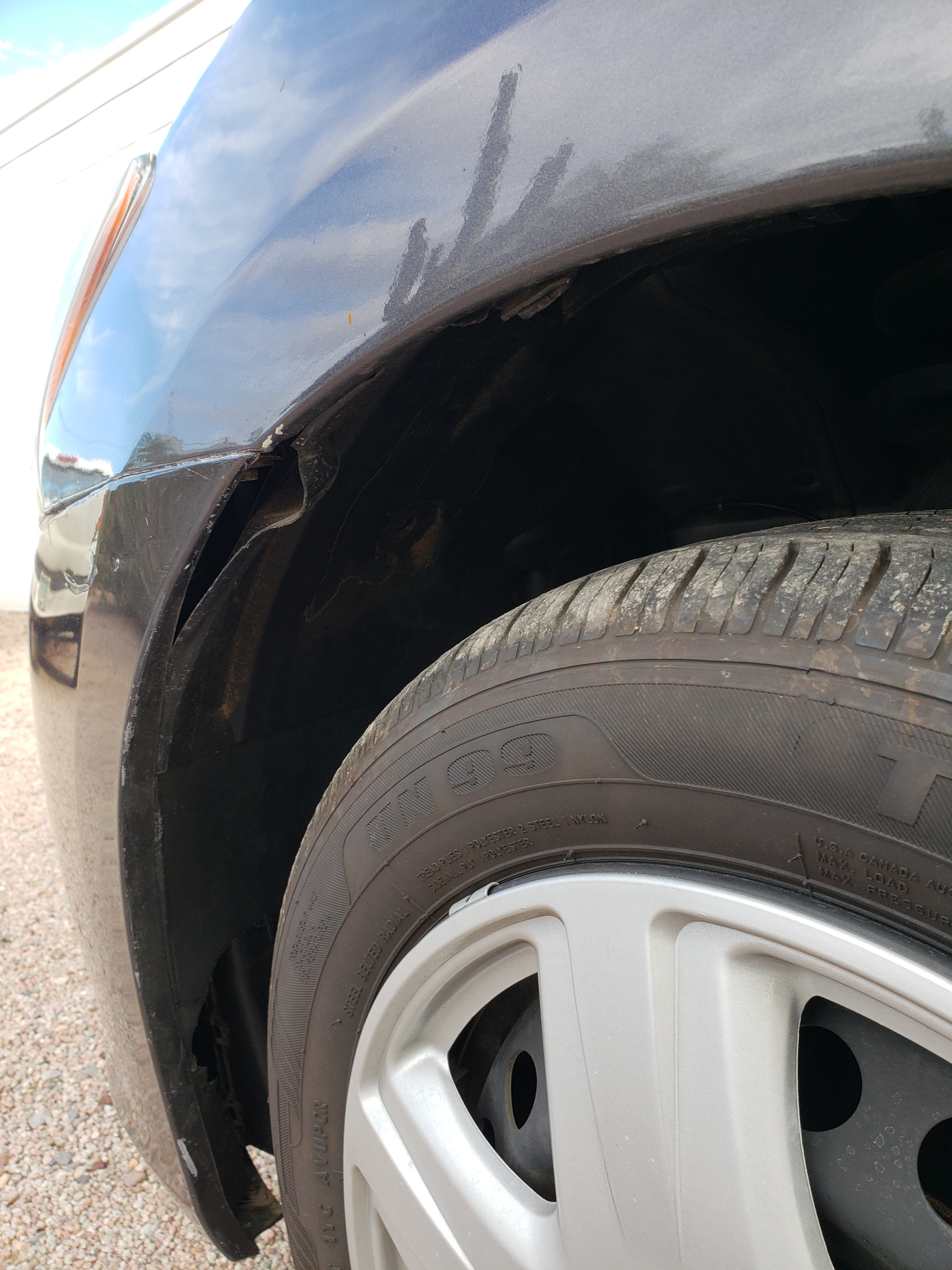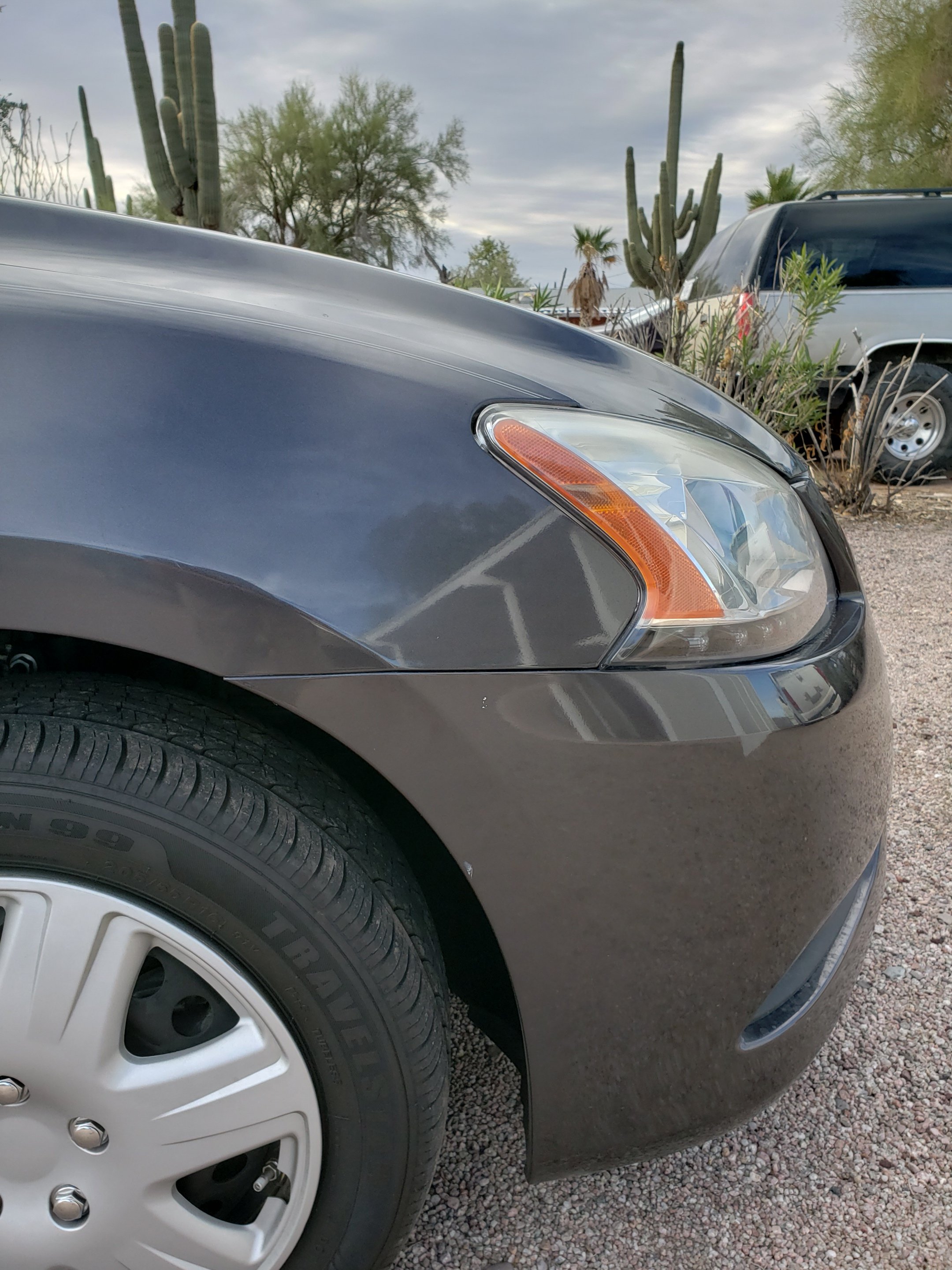 The front driver side brake seems to brake a little rough too. Any help would be appreciated.