MINI Cooper Tell BMW What You Want!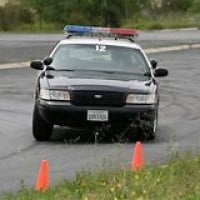 Mr_Shiftright
Sonoma, California
Member
Posts: 64,482
edited October 2014
in MINI
This topic is to address the automaker with your want list for future MINIS, in terms of features AND service.

Go for it! They are listening to these forums!
Tagged:
This discussion has been closed.