2008 Mitsubishi Lancer
rcpax
Member
Posts: 580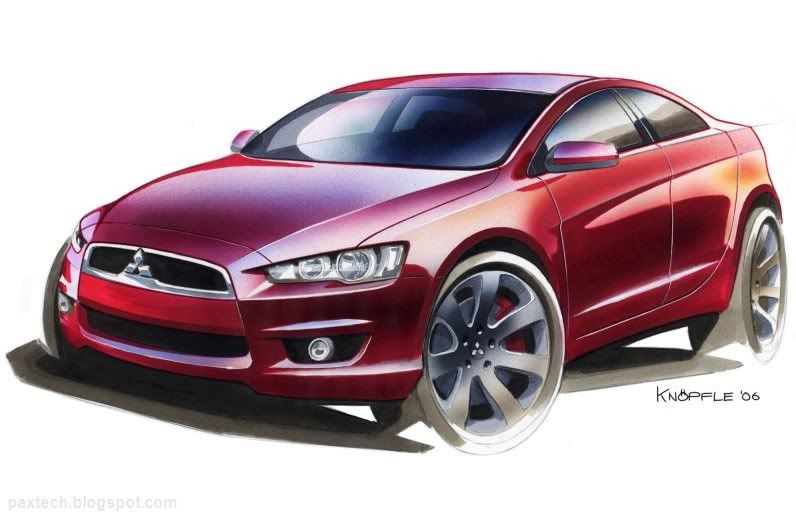 " Designed at Mitsubishi Motors studios in Europe and Japan, the Lancer sports sedan shares its stunning design language with the much-acclaimed Mitsubishi Design Europe-penned 2005 Concept-X and Concept-Sportback show cars.

Its low stance, long hood / short deck proportions, wide track, trademark "shark nose" and distinctively deep set "eyes", all bring a new meaning to the concept of sports sedans - very much in line with both Mitsubishi's "Japanese Modern" design philosophy and its peerless credentials within 45 years of racing.

To be launched progressively in world markets from Spring 2007 (North America), the Lancer sports sedan will form a full family of cars with dynamic qualities to match their looks all across the range: from entry models (1.5 litre 110 ps engine in Europe) right up to the all-new Lancer Evolution supercar, including diesel power (Europe), a high performance 2.0 litre turbo gasoline version and other variants."
Press Release from MMNA
Tagged: