I Don't Understand What My Mechanic is Saying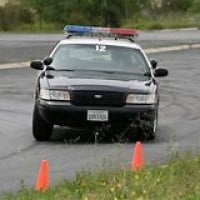 Mr_Shiftright
Sonoma, California
Member
Posts: 64,482
Probably one of the leading causes of mistrust,
bad feelings and litigation in the auto repair
industry is poor communication between the
technician and the car owner.

Let's face it...these men and women are trained to
repair a complex piece of machinery, not
necessarily to be articulate and sensitive to your
needs; nonetheless, many mechanics do a poor job of
explaining the problem and the cure....and some
may even be deliberately obscuring the issue.

So if there's something going on with your car
that needs explaining, or if you're not buying the
mechanic's story, post your question here and we'll
all try and make sense of it.
Tagged:
This discussion has been closed.