ONLINE AUCTIONS: Would You (Have You)?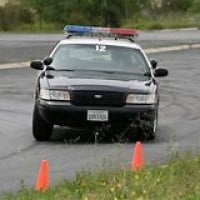 Mr_Shiftright
Sonoma, California
Member
Posts: 64,482
I'd like to know how many of you would actually
buy a classic car in an online auction, or if you
have actually done so.

Please let me know your concerns or experiences
with this!

Host
Tagged:
This discussion has been closed.