Are you a current or recent car shopper who bought an EV and then installed solar – or who had solar already, making the decision to go electric easier?
OR
Are you a recent EV buyer (past 3 months) as a result of manufacturer incentives and dealer discounts on these vehicles, including year-end deals? Were you convinced to buy an EV after finding a good end-of-year deal, or due to uncertainty around which EVs will no longer qualify for full/partial EV tax credits in 2024? A national business reporter is interested in speaking with you. Please reach out to
[email protected]
by 12/15 if interested in sharing your story.
Are The Japanese Poised to Dethrone the 911 AND the Z06?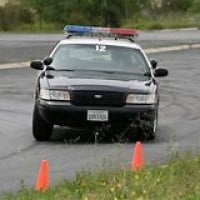 Mr_Shiftright
Member
Posts: 64,481
This new Nissan GT-R sounds spectacular. Recent road tests show it mopping up the 911 and the new Vette Z06 on the track and on the road. Not "edging out" but seriously manhandling.

EGAD! Could this be happening, finally, after all the misfirings with the Acura NSX, the Supra Turbo and other attempts to market a Japanese supercar in America?

480HP, 0-60 in 3.5 seconds, 190 mph, AWD, twin turbo, dual-clutch, 6-speeds, hand-built engine, nitrogen-filled tires.

All for $70,000 bucks.
Tagged:
This discussion has been closed.