Let's Get a Straight Answer for Once!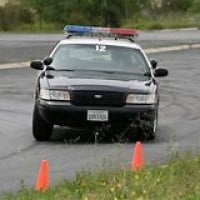 Mr_Shiftright
Sonoma, California
Member
Posts: 64,482
Okay, the world needs to know this, once and for all.

Are warped rotors covered under a new car warranty or aren't they?

Please site the source of your info.

This isn't a quiz with right or wrong answers--I'm just very curious how the "warped rotor epidemic" is being handled out there by automakers, and I'd like to be able to tell people what to expect when this happens to their new car with only 5K-10K miles on it.

thanks for your input!

Shifty the Host
Tagged:
This discussion has been closed.