Older Jaguars--1946-1986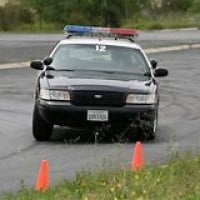 Mr_Shiftright
Sonoma, California
Member
Posts: 64,482
This topic was started by the host to ask
questions and share information on all postwar
Jaguars from 1946-1986. This would include all the
XK and XJ6 and Mark series coupes, convertibles and
sedans.

For information on more modern Jaguars, please
review the topic lists in the > or
> message boards.

Questions, comments?
This discussion has been closed.