Is There Really Such a Thing as a "Lemon"?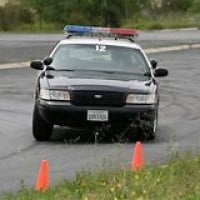 Mr_Shiftright
Sonoma, California
Member
Posts: 64,482
The term "lemon" has been popularized to describe a very troublesome automobile, but in reality, is it even possible for a modern automobile to be a lemon?

Can a car with 15,000 parts be TOTALLY bad?

I'd like to see the term "lemon" done away with, since IMO it really doesn't get to the root of the problem, and in fact merely confuses the issue at hand.

Isn't a "lemon" a misnomer, a kind of scapegoat term to excuse away the following?

1. indifferent dealer service
2. a few correctable, fixable factory defects
3. owner negligence or ignorance of a developing situation.
4. buyer remorse
5. inadequate parts
6. inadequate training of technicians
This discussion has been closed.