Howdy, Stranger!
It looks like you're new here. If you want to get involved, click one of these buttons!
Quick Links
50 Years of Ugly Cars --You Be The Judge!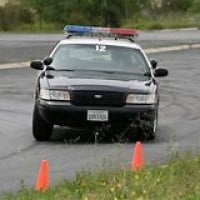 Mr_Shiftright
Sonoma, California
Posts: 64,289
Yes, yes, beauty *IS* in the eye of the beholder, but I have to say, aside from 4 or 5 on the list that I might defend, by and large these do seem to be the homely pups in the litter.
Why do you think Car X or Car Y made the list? What is it about certain cars that, time and again, seem to offend most people's sense of style?
50 Years of Ugly Cars
Be sure to specify which car you are talking about when you post a comment.
MODERATOR --Need help with anything? Click on my name!
This discussion has been closed.