What Classic/Collectible car couldn't someone GIVE to you?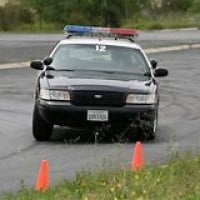 Mr_Shiftright
Sonoma, California
Posts: 64,482
Is there a car so uninteresting or repulsive, or so....so...frictionally irritating to every fiber of your being, or...so....so humiliating for you to drive that you couldn't bear it (I have car issues like that) that I couldn't give you a free, running one?

These can also be TYPES of cars, like rat rods, flatbed trucks, etc.

RULES: It's a car you'd have to promise to keep or return to me when you're done with it. You can't take it and sell it, no, you can't.
Tagged: