Have You Ever Heard of a _________?!!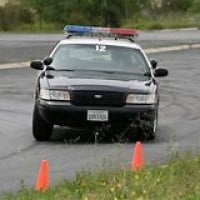 Mr_Shiftright
Sonoma, California
Member
Posts: 64,482
edited March 2014
in Ford
Maybe you're walking down the street and you see
one. Strangest car you ever laid eyes on. Or you're
paging through an old magazine, perhaps watching
an old movie, and there in front of you is a car
you never even knew existed.

If you'd like to know more about a certain unusual
make of car from the past, or would like to share
one of your recent discoveries, please post here.
Tagged:
This discussion has been closed.