Which Brands Do You Think Will Disappear from the U.S. Market by 2016?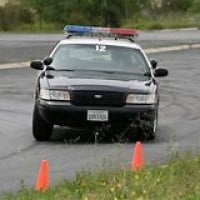 Mr_Shiftright
Sonoma, California
Member
Posts: 64,482
Some influential business publications are predicting the demise of various makes of cars from the U.S. market, and possibly even from the world market (as in "gone forever").
Which brands do you think are in danger right now of withdrawing from the U.S. market, and perhaps of collapsing entirely?
I'll start off with my prediction---Volvo.
Tagged: