"Friends Don't Let Friends Modify Cars"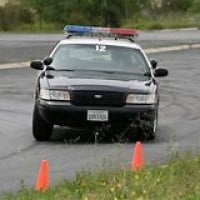 Mr_Shiftright
Sonoma, California
Member
Posts: 64,482
That's the title of a recent article in Inside Line, written by Edmunds' own Jack Lanier.

The gist of the article was that the author has seen so many failures, break-downs and disasters with modified cars, to say nothing of degraded rather than upgraded performance, that he suggests, at the end of the article, the following:

"My best advice is this: if you don't like your car and want to make it better, buy something else".

What's your opinion of this point of view about major tuning & modification of stock cars?
Tagged:
This discussion has been closed.