Are you shopping for a new vehicle and having trouble finding one, or have you been waiting a long time for a factory order? A reporter would like to speak with you; please reach out to
[email protected]
by Tues. 5/11 for more details.
Questions about Fuel Systems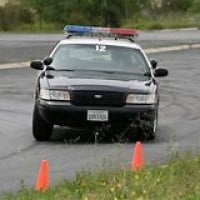 Mr_Shiftright
Sonoma, California
Member
Posts: 64,482
This forum is a "catch-all" for any questions about Fuel Systems on any car. This would include things like fuel leaks, injector problems, fuel pumps and relays, types of gasoline, additives, fuel filters, etc. It's about WHAT THE FUEL ACTUALLY TOUCHES, okay?

This forum is NOT about engine management systems, like computers, throttle bodies, air filters, sensors, etc.