Possible Salvation for Domestic Automakers?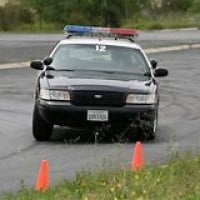 Mr_Shiftright
Sonoma, California
Member
Posts: 64,482
Here's an interesting statistic:

GM has 7,100 dealers
Ford has 4,400
Chrylser Group has 3,900

Toyota has 1,215 and nearly outsells GM.

Given the likelihood that the more dealers you have, the more price-cutting competition, could the Big Three save themselves by buying out dealerships, especially the low profit ones?

Is this the "magic bullet" or would it cost more than its worth?
Tagged:
This discussion has been closed.