The Best Repair Shop in Town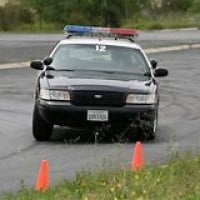 Mr_Shiftright
Sonoma, California
Member
Posts: 64,482
Are you one of the lucky ones? Have you found a
repair shop in your area that's honest, efficient,
skillful and maybe even affordable?

If so, you gonna keep it all to yourself, or will
you help that shop prosper by letting us all in on
a good thing?

Please post the name of any shop you've had a
really positive experience with, and tell us why
exactly you thought it was so great. Locations
might help, since some of the people visiting this
topic may live nearby.

Remember, this topic is for positive feedback
only, if you don't mind indulging me. We all hear a
lot of whining and complaining about what's wrong
with the auto repair industry, but there's a lot of
good work going on, too, and I think this type of
balanced view is valuable.
Tagged:
This discussion has been closed.