Is Your Car Even WORTH Stealing?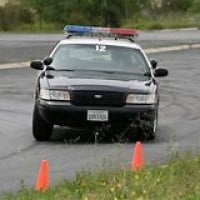 Mr_Shiftright
Member
Posts: 64,482
Now that car theft has become an entry-level
entreprenurial business in America, it seems that
car thieves are getting fussy. They don't even want
some cars.
Here's a link that let's you take the Car Theft
Test, to see how popular your car is with thieves,
and it also suggests what level of theft protection
you might need for your particular car in your
particular location.
Is My Car Good Enough To Steal?
My car failed...it was like 400th on the
list...hah...I should have typed in Corvette!
Tagged:
This discussion has been closed.