Absolute STEALS!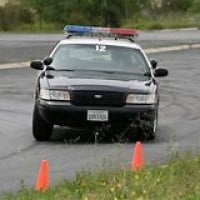 Mr_Shiftright
Member
Posts: 64,482
This topic is to help us all ferret out, reveal and/or discover those few rare precious cars that have all...ALL.... of the below qualifications:

1. They are attractive

2. They perform really well in their intended purpose.

3. They are ridiculously, conspicuously under-priced for what you get.

4. Their value will be going up soon--it's just that nobody has noticed yet how undervalued they are.

Cite examples when you can of cars you see for sale.
This discussion has been closed.