Are The Japanese Poised to Dethrone the 911 AND the Z06?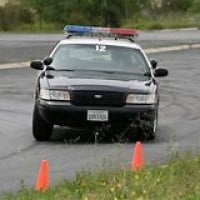 Mr_Shiftright
Sonoma, California
Member
Posts: 64,482
This new Nissan GT-R sounds spectacular. Recent road tests show it mopping up the 911 and the new Vette Z06 on the track and on the road. Not "edging out" but seriously manhandling.

EGAD! Could this be happening, finally, after all the misfirings with the Acura NSX, the Supra Turbo and other attempts to market a Japanese supercar in America?

480HP, 0-60 in 3.5 seconds, 190 mph, AWD, twin turbo, dual-clutch, 6-speeds, hand-built engine, nitrogen-filled tires.

All for $70,000 bucks.
Tagged:
This discussion has been closed.