It's Time to Play "WHO AM I"?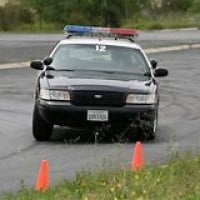 Mr_Shiftright
Sonoma, California
Posts: 64,482
RULES:

1. Give your mystery car a mystery name so that we can run 2-3 contests at once and we know which mystery we are referring to. e.g. "the unloved one".

2. Must be a CAR or a CAR-PERSON.

3. Get "real" when you do this. Not many people are going to know much about the 1910 American Moosejaw or Henry Ford's tailor.

4. Do it up like an autobiography. Have fun. e.g. "I was born in the time of the Great Depression, of humble origins, but ended up racing at Indianapolis." (and more if you wish to clarify if you are a car or a person).

5. Make it difficult, but not impossible.

I'll start off with what i hope is a fairly easy one.
Tagged:
This discussion has been closed.