Stump The Technicians--Contest Rules Are Here!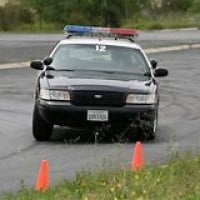 Mr_Shiftright
Member
Posts: 64,481
Okay, this little game is meant to challenge all our Town Hall technicians (amateur and pro) diagnostic skills. Here are the rules, everyone can play:

1. Describe the symptoms of a real problem you solved or had solved, but don't tell us the answer right away--just the symptoms of the "puzzle"

2. Let us come up with answers and the reason why we think we are right.

3. Stick to problems that had definite, solid answers, not "and they fiddled with some wires and it went away". Those aren't very satisfying.

I'll start off in the next response to give you an idea of what I think would work.

best,

Mr. Shiftright
Host
Tagged:
This discussion has been closed.