Ford Escort ZX2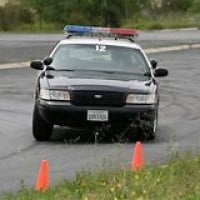 Mr_Shiftright
Sonoma, California
Member
Posts: 64,482
edited March 2014
in Ford
This topic is a continuation of Topic 11 on the
Ford Escort ZX2, which is just appoaching 1,000
post.
Only a few select topics in Town Hall ever reach
the 1,000 mark, so congratulations to all who have
put their energy and info into this discussion.
Here's a link to the "old" topic, for the
newcomers who'd like to review it:
Ford Escort ZX2--Part 1 (retired topic)
Please continue your discussions!
Host
Tagged: