How Do You Feel about Top Gear's Jeremy Clarkson Being Fired?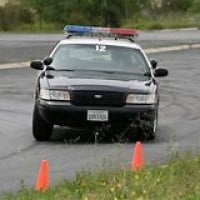 Mr_Shiftright
Member
Posts: 64,482
It was announced this morning that the BBC has opted not to renew the contract of Top Gear host Jeremy Clarkson after the outspoken Brit smacked one of the show's producers,

Right decision? Over-reaction? Will you still watch the show? Will it be as popular?