The Horsepower Race: Where's All This Going?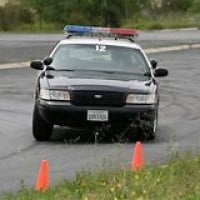 Mr_Shiftright
Sonoma, California
Member
Posts: 64,482
Rumors abound of 1000+ HP Hellcats.

A BMW SUV now posts better 0-60 times equal to a 2005 Viper (3.8 sec).

Is this safe? Is it even rational?

Is it good for car enthusiasts, or just wretched excess?