Seductive but Risky--What's the car you want but dare not buy?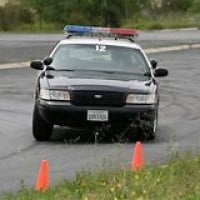 Mr_Shiftright
Sonoma, California
Member
Posts: 64,482
We've all experienced this, whether in a car showroom where we see a car and then remember all those Consumer Reports' lurid headlines--- or the YouTube videos from frustrated owners.

Some cars are like what we see on a stroll in the woods---bright red flowers or shiny leaves, with an imaginary "Do Not Touch" sign on them from Mother Nature.

Yes, you guessed it. I really like the Alfa Romeo Giulia Quadrofoglio. But that's not the only forbidden fruit I'd like to taste.

How about you? What's on your risk list, and why? Will you do it anyway and damn the consequences?
Tagged: