Owners of Diesel Cars, Trucks and SUVs: Talk About Your Vehicles HERE.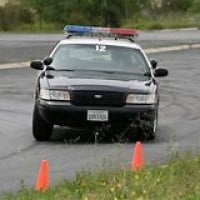 Mr_Shiftright
Sonoma, California
Member
Posts: 64,482
A small but enthusiast segment of car and truck owners appreciate the positive attributes of owning a diesel-powered vehicle, in spite of recent scandals and rising fuel prices. We'd like to hear more about "what you know that others don't" about modern diesel technology, and perhaps where you think its place is, in the future development of the internal combustion engine.

Will we see more diesel hybrids? Diesel plug-ins? Will diesels always be the tow vehicle of choice for recreational drivers hauling a lot of weight?

What's the resale picture going to be like? Has your diesel proven to be worth the extra $$$ you paid for that engine choice?

Is it actually true, for you, that "diesels require less maintenance"? Are you able to verify or refute that claim with your own experiences?

If you had to do it over again, would you buy another diesel vehicle when the time comes?


Tagged: