Howdy, Stranger!
It looks like you're new here. If you want to get involved, click one of these buttons!
Quick Links
Welcome to the Edmunds forums! We are changing the way you sign into our forums.
Click here
to learn more.
Jaguar S-Type Climate Control Problems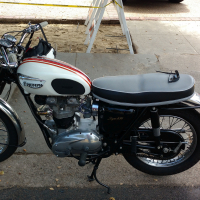 Mr_Shiftright
Sonoma, California
Posts: 60,687
AC or Heat controls acting erratically? Post your questions or experiences here!
MODERATOR --Need help with anything? Click on my name!