Have you shopped for a car recently but decided to hold off on your purchase because prices were too high? A reporter would like to speak with you; please reach out to
[email protected]
by 9/30 for more details.
Certified Pre-Owned Cars: A Reality Check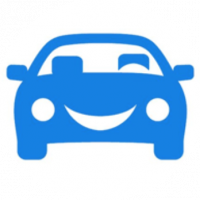 Edmunds.com
Member, Administrator, Moderator
Posts: 10,138
Certified pre-owned (CPO) cars are popular with buyers who want to minimize the risk of buying a used car. They also can typically get more car for their money with a CPO vehicle than they can with a new car.

To be a CPO car, a vehicle needs to meet specific age and mileage requirements. It then must go through a thorough inspection at the dealership. If a car passes, it gets an extended limited warranty and will carry a higher price than a non-CPO model. Many people feel comfortable in paying that premium, though, because of the peace of mind a CPO program gives them.