What Would It Take for YOU to buy a diesel car?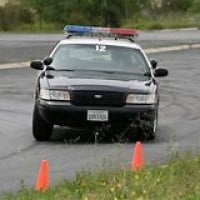 Mr_Shiftright
Sonoma, California
Member
Posts: 64,482
We're talking passenger cars and SUVs here, not pickups.

What criteria would be necessary for you to seriously consider buying a diesel car?

You might consider one or ALL of the list below:

price of the car
price of fuel
practicality (seating capacity, # of doors, etc)
MPG
manufacturer
performance (0-60, noise, ride, handling)

Or if NOTHING would convince you, please tell us why you came to that conclusion.
This discussion has been closed.