Howdy, Stranger!
It looks like you're new here. If you want to get involved, click one of these buttons!
Quick Links
Honda Accord (2003-2007) Maintenance and Repair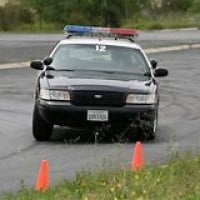 Mr_Shiftright
Sonoma, California
Posts: 63,345
In order to make the original and highly popular "Honda Accord Owners: Problems and Solutions" forum more manageable, we are dividing that forum into "Accord generations".

Please make sure you are in the right generation for your Accord, and then post your questions concerning any maintenance or repair item.

Thank you again for helping to make the Accord forums so great here at Edmunds!

MrShiftright
Host
MODERATOR --Need help with anything? Click on my name!