Toyota Solara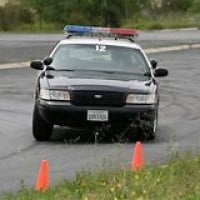 Mr_Shiftright
Sonoma, California
Member
Posts: 64,482
This is a continuation of the popular Toyota Solara--Part 5 Topic, which has once again topped 1,000 posts!
For newcomers, you may review previous posts on the Solara by linking here:
Toyota Solara--Parts 5 and Earlier
For "regulars", please continue your discussion here!
Thank you for your participation in Town Hall!
Mr Shiftright Your Host