We have an updated look.
Click here
for information on how to manage your settings. If you run into any issues, please email
[email protected]
Got a Quick, Technical Question?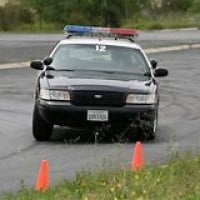 Mr_Shiftright
Sonoma, California
Posts: 64,482
This topic is for those of you who have a quick technical question which doesn't require an entire topic of its own, e.g., what does the code P112 mean on a scan of a 1995 ______?

We are trying to avoid ONE QUESTION TOPICS---so if you can't find an existing topic that your question fits into, from the "View All Discussions" List on this board, then ask it here and your Host will either answer it, invite a technician to answer it, or direct you to the proper topic with a link.

Okay? Okay!